Additional iVi Fall Detector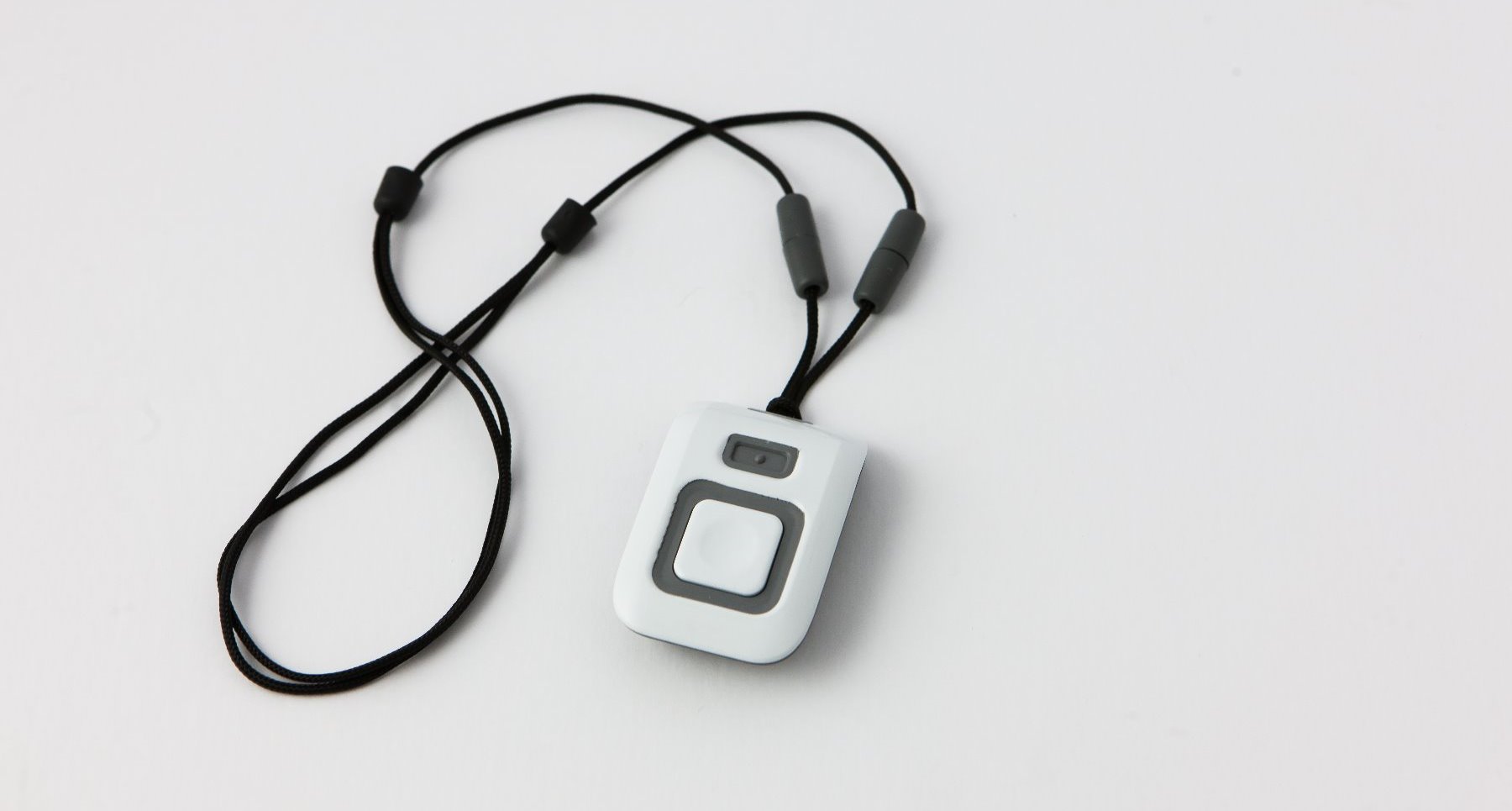 Purchase an additional iVi fall detector for use with your IndeMe fall detection service.
Ideal if more than one resident in the property requires support.
Both fall detectors can be linked to one IndeMe hub located at the same address.
NOTE - The additional iVi pendant can only be purchased for use with a new or existing Hub with iVi fall detector service.
If you do not currently have this package please call us on 0330 123 3303 to arrange a service upgrade.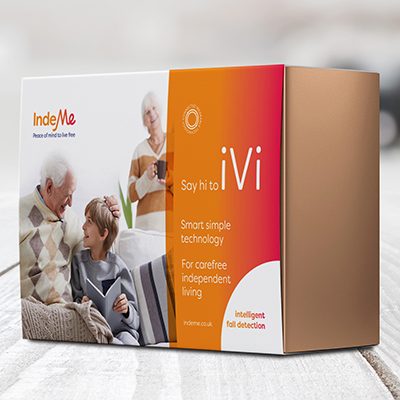 Additional supporting documentation will be coming soon.
You will need to supply your preferred wearing option (neck or waist) and your height to enable the iVi to be set up for use.