The Hub with Smoke Detector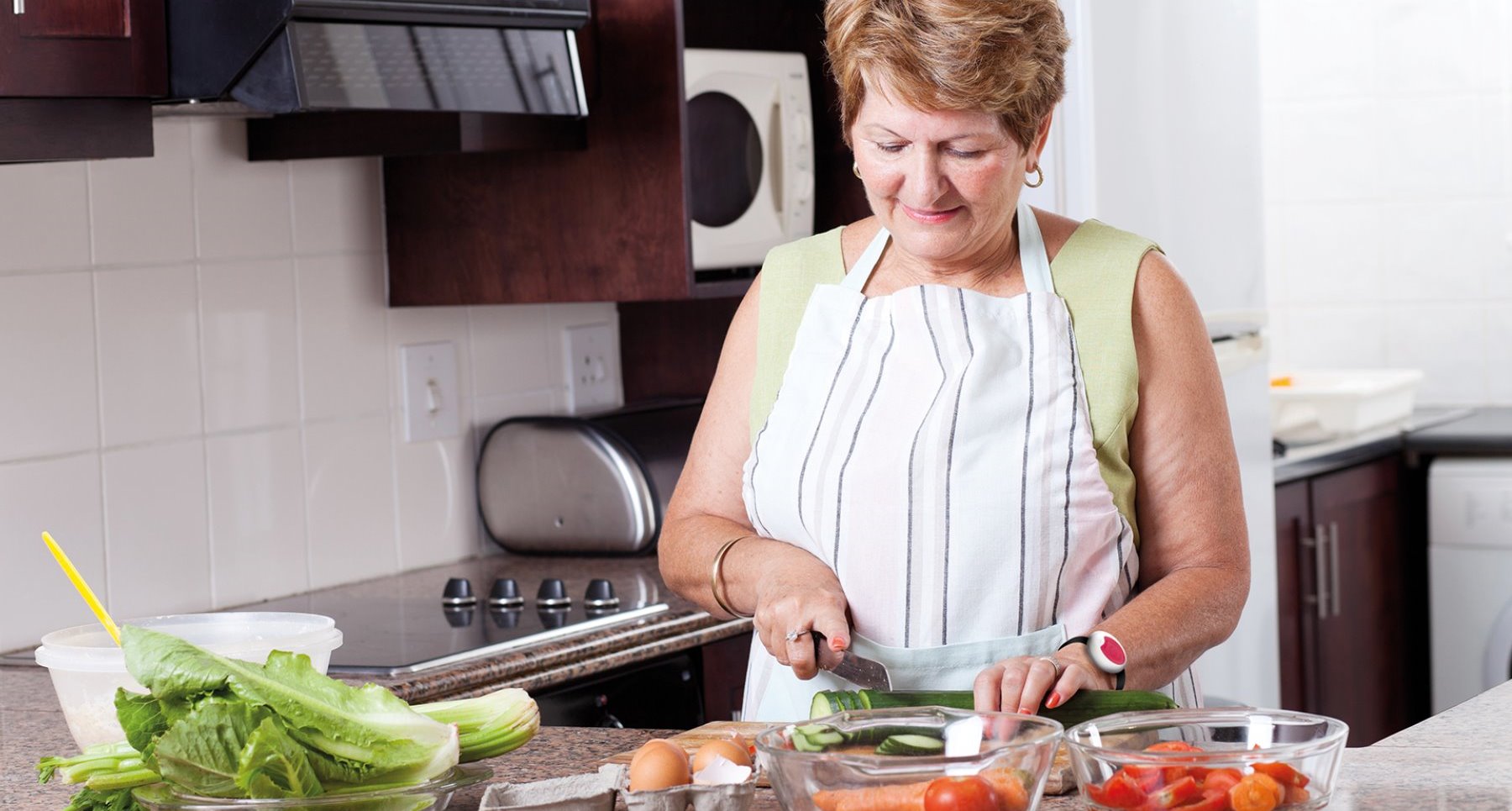 The IndeMe Hub with Smoke Detection Service costs £54 inc VAT to set up your account, with an ongoing monthly price of £21.60 inc VAT
Our most advanced home response unit, the Hub connects quickly and simply to your existing telephone line, offering help and reassurance when needed. Operation is simple, either press the call button on the hub, or via your mobile pendant and connect instantly with our trained response centre, available 365 days a year 24 hours a day.
The radio smoke detector connects wirelessly to the Hub and helps provide increased reassurance and independence by raising an alarm call at the response centre when triggered, while also triggering an audible alarm in the home.
Included in this service:
The MyAmie wearable pendant
The Hub alarm base unit
The Wireless Smoke Detector
24/7 UK based monitoring service available 365 days a year
Connected to our UK based TSA Platinum Accredited response centre*
*TSA platinum accreditation is the recognised benchmark for response centres in the UK.
The service features include:
Easy installation
A small and lightweight wearable pendant
Wearing options for wrist or around the neck
Waterproof, so it can be worn in the shower
A pendant radio trigger range of up to 50 metres from the location of the base Hub
Long battery life on both the hub unit and smoke detector. Both should not need to be replaced for at least 7 years.
WARNING: The smoke detector is an important piece of safety equipment and we would recommend that you have it installed professionally. When selecting the smoke detector service option without installation you should recognise that you need to be competent and able to undertake this installation yourself using the instructions provided.
Additional supporting documentation will be coming soon.
You will need a working telephone landline socket within 2 metres of a mains electricity plug socket.
Broadband is not required. However, if you do have broadband in your home you will need to ensure that you use the ADSL filter supplied by your broadband provider.
2 Emergency contacts that live within a 20-30 minute drive of your home and are keyholders or have access to a key safe for your property.