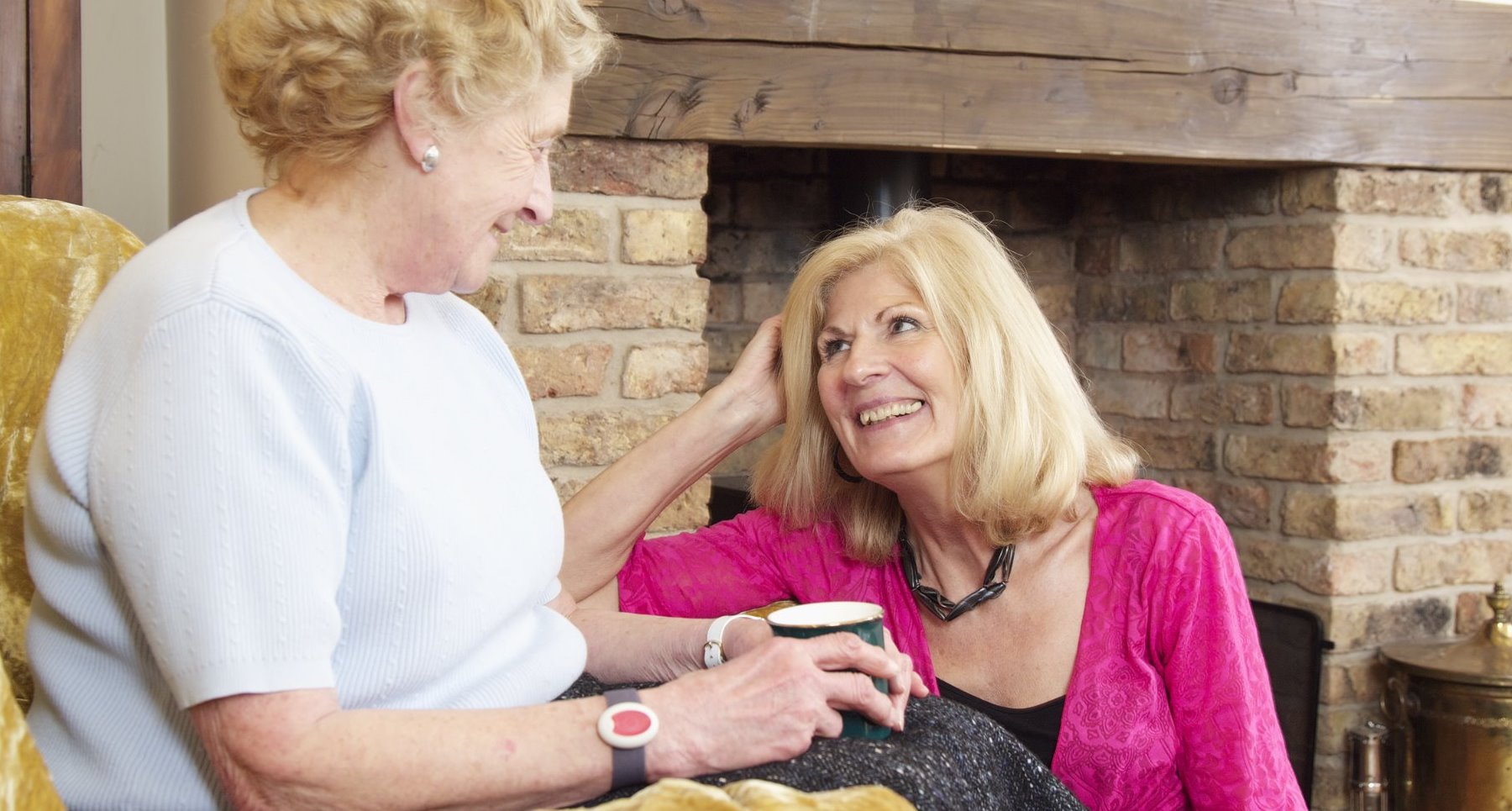 Purchase an additional MyAmie pendant for use with an existing account. This can be purchased for an additional service user living at the same property, or as a replacement following loss or damage to the existing pendant.
The unique oval design provides a comfortable to wear discreet pendant with multiple wearing options (wrist, neck, key ring, belt clip). The pendant can be worn either on the wrist or around the neck using the accessories provided.
The MyAmie pendant weighs just 7g and measures 36x27x14mm (LxWxD). It has a range of up to 50 metres (typical) and a battery life of up to 7 years.
Support Information
Additional supporting documentation will be coming soon.
Requirements
Must already have an existing live IndeMe account